Rooms & Suites
---
Each room at the Hotel Shahi Haveli is uniquely designed with its own character and personality. We cater to all types of guests from singles, students, couples and families.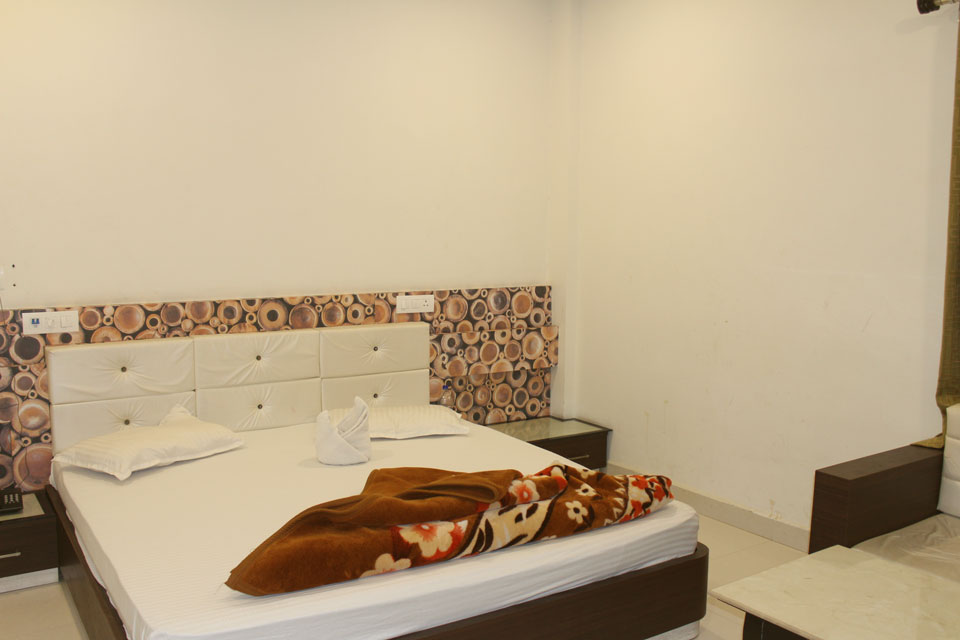 We offer 10 individually temperature controlled guestrooms in an variety of sizes. Furnishings give off a distinct look and feel to every room.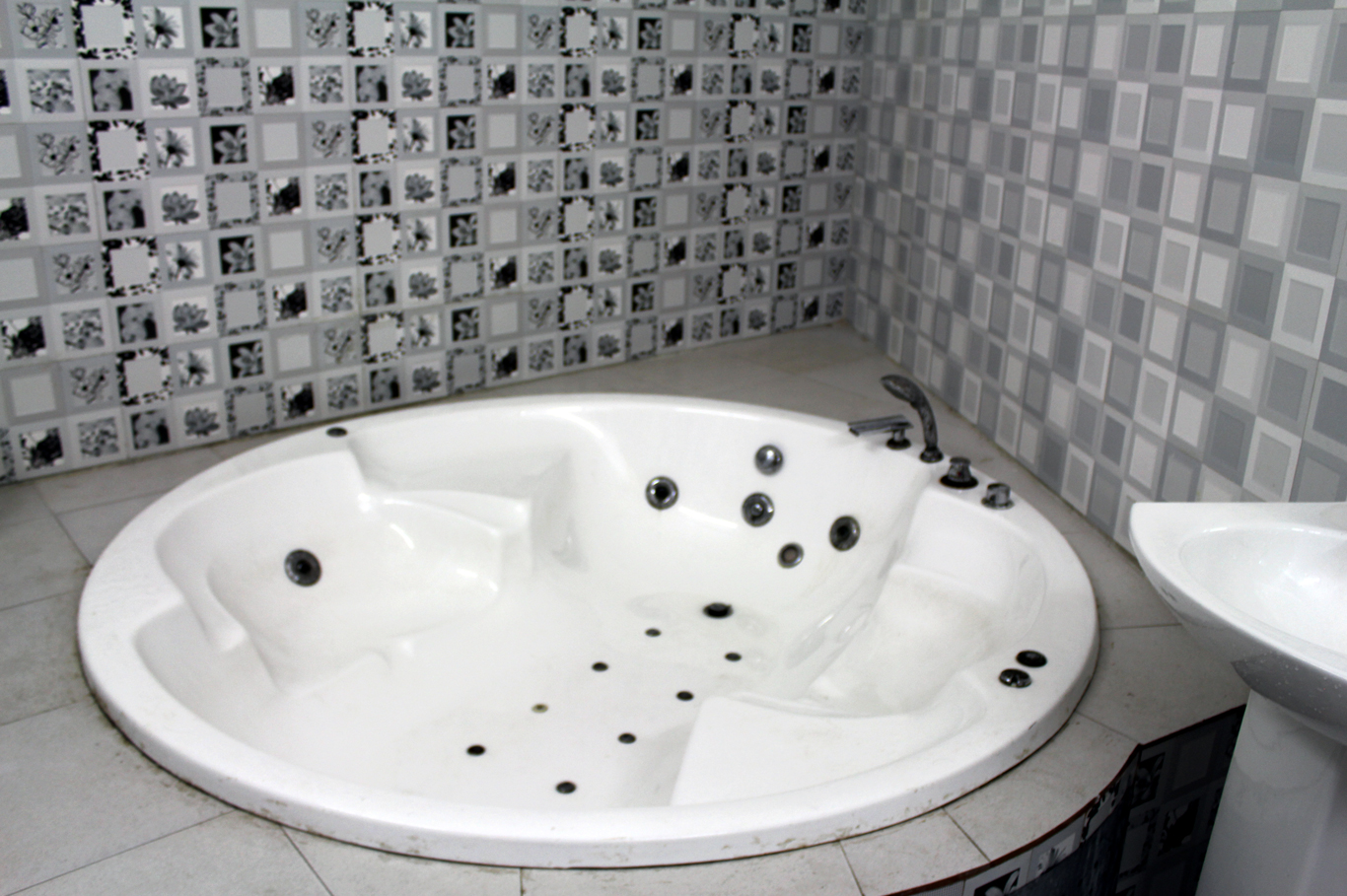 Amenities in each guestroom include private en-suite with bath or shower. In honeymoon suite guests will also find bathtub.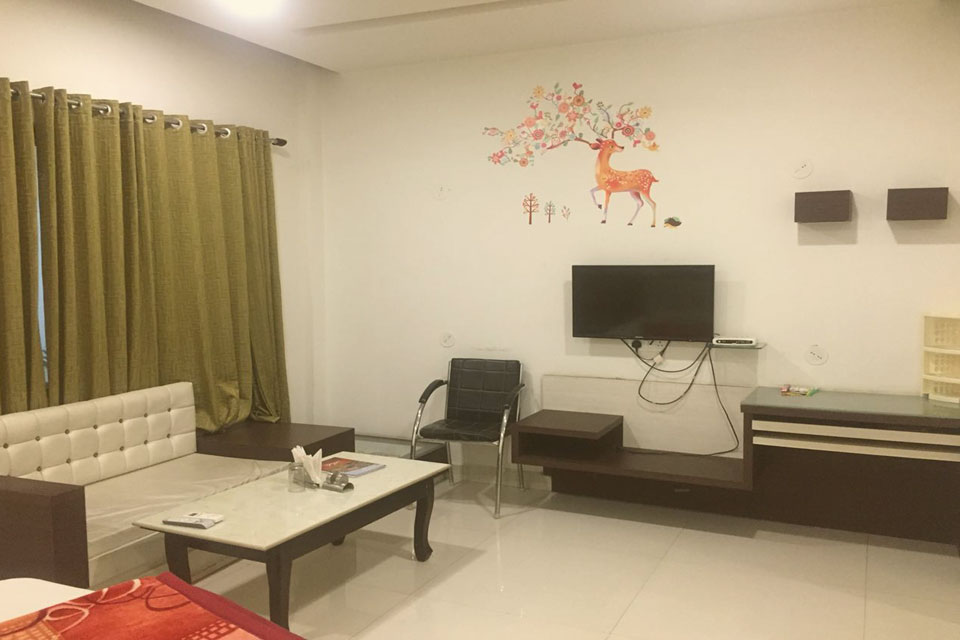 All rooms are equipped with modern conveniences including satellite television, direct dial telephone and air conditioner. There are smoke detectors in every room.
Rooms are completely soundproof to ensure a good night's rest.
There is a wide variety of rooms and services at Hotel Shahi Haveli.
Our reception is manned 24 hours a day by friendly, courteous staff.
Our concierge service will be more than please to book tours and all other tourist advice.
Fine-dining multi-cuisine restaurant
Breakfast can be served in the guestrooms.
Hard Bar
We accept all credit and debit cards.
Lift facility