STAY, EAT, DRINK OR PARTY?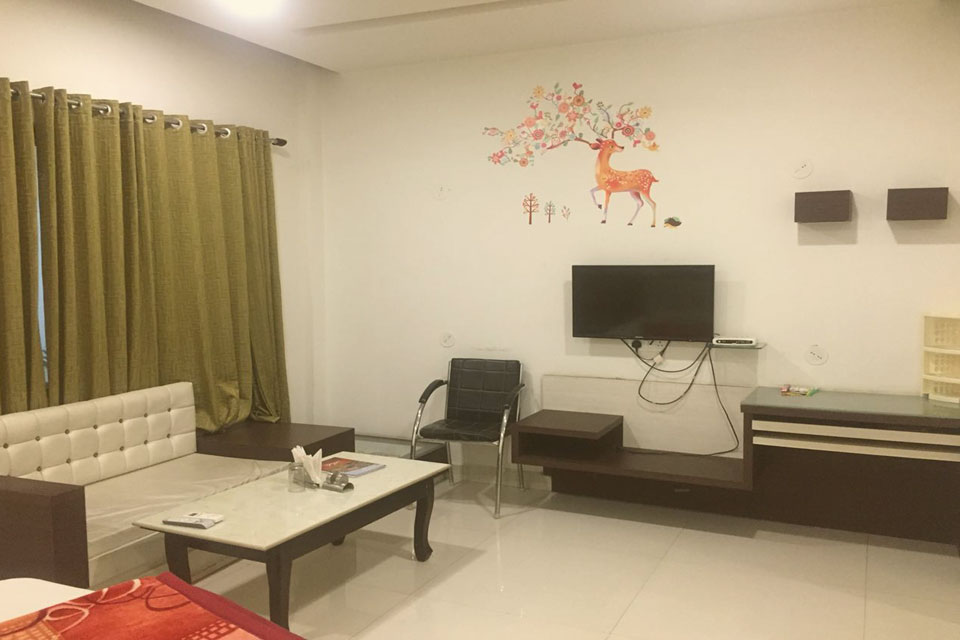 Rooms & Suites
Discover the luxurious amenities available at Hotel Shahi Haveli and begin planning your next stay.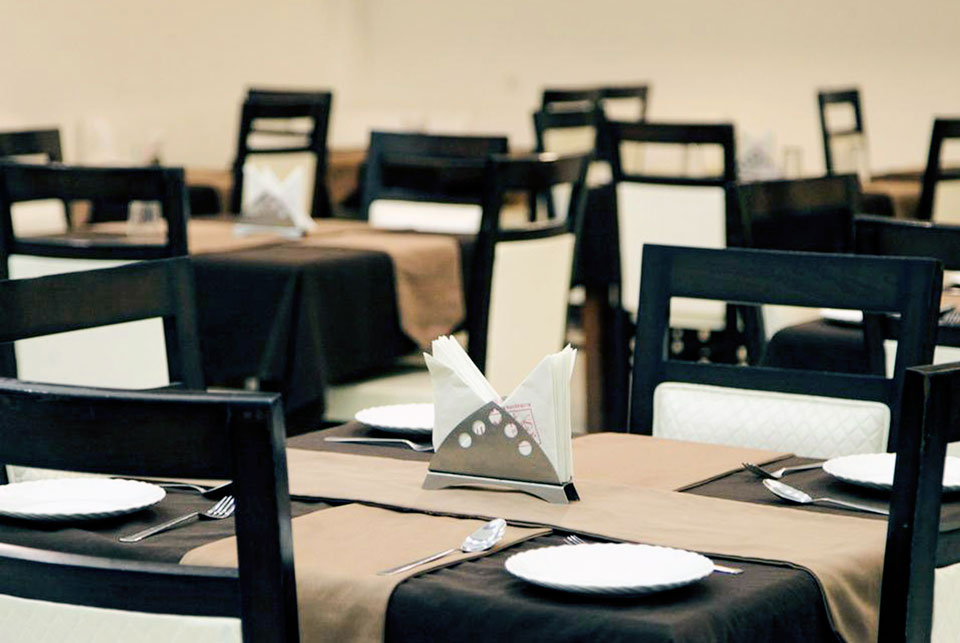 Restaurant
Indulge your senses with the multi-cuisine flavors.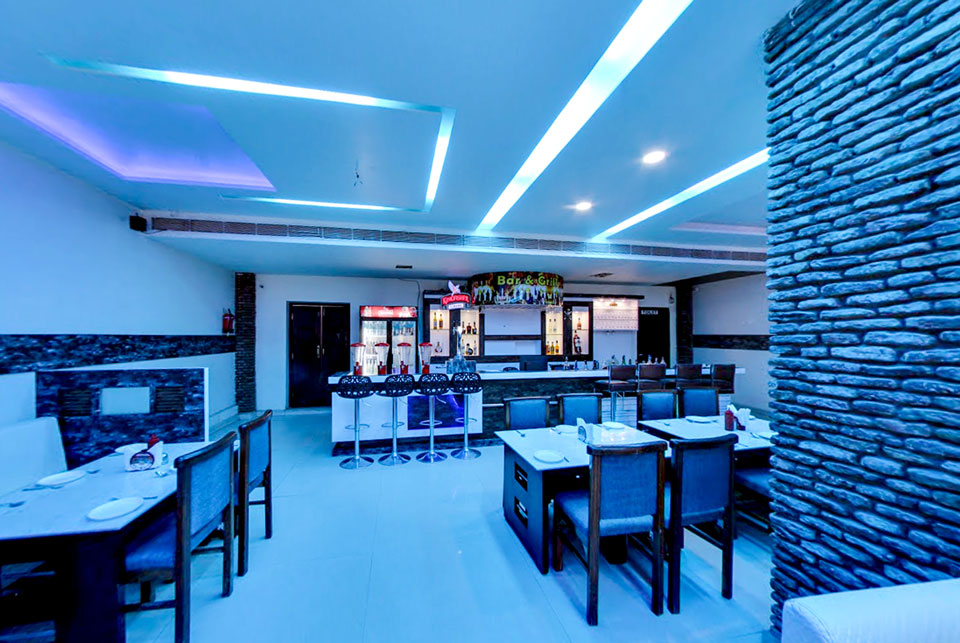 Hard Bar
Beer More, Ping More, Bling More, Tag More, Swag More, Tweak More, Tweet More,Slurp More, Burp More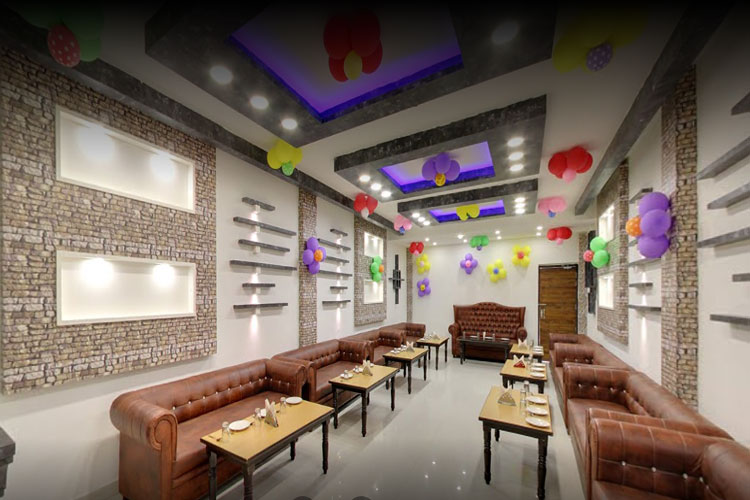 Party Hall
Luxurious, stylish and multifunctional contemporary spaces make them ideal for any event from large scale corporate conferences, product launches to more intimate cocktail dinners or boardroom discussions.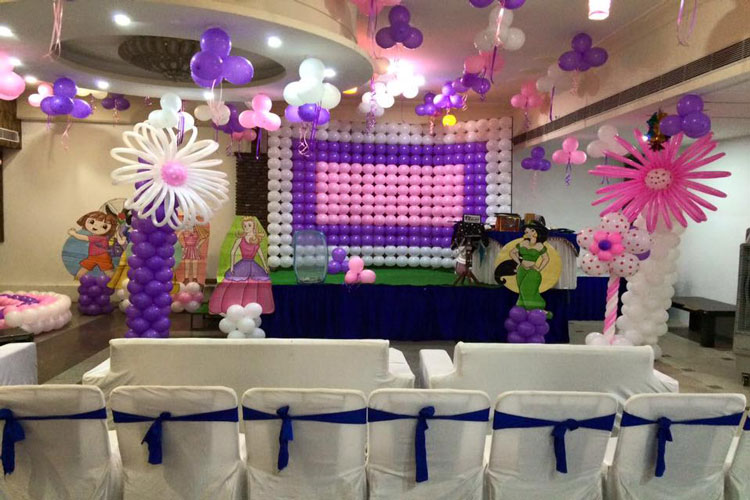 Banquet Hall
The incredible staff and beautiful venues have helped Hotel Shahi Haveli earn an exquisite reputation for weddings.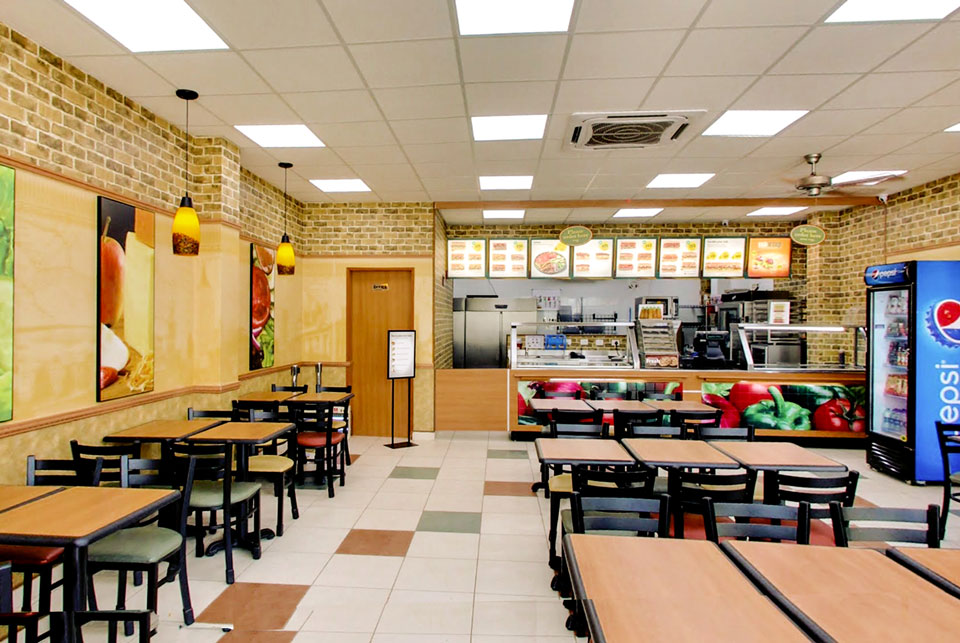 Subway
Whether it's game day with friends or a block party for the neighborhood, SUBWAY® Restaurant has everything you need to make your next event a delicious success. You can build your order just the way you like with your choice of fresh breads, veggies, toppings and more.
Hotel Amenities & Facilities
---
Hotel Facilities
Luxurious rooms & suites
Options of smoking & non-smoking accomodation
Tiled bathrooms with luxury bath amenities
Free Wi-Fi access
Fine-dining multi-cuisine restaurant
24-hour in-room dining
Hard Bar
Party & Conference Halls
Lift facility
Satellite TV
Other Conveniences
Located at a 10mins driving distance from Public Transport Stops
23-hour business centre, with meeting rooms fully equipped with modern conferencing facilities, high-speed Wi-Fi
Tiled bathrooms with luxury bath amenities
Free Parking Facility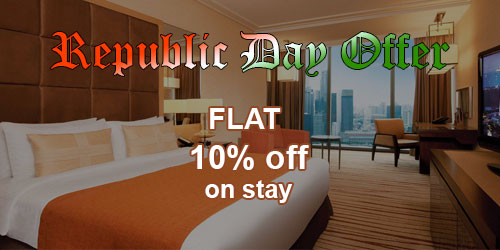 shahihaveli2727@gmail.com
Why Book With Us? Best Rate Guaranteed | Free Wifi | Free Parking | Breakfast Included | Exclusive Offers